Sales period until 8/31 23:59 (Japan time)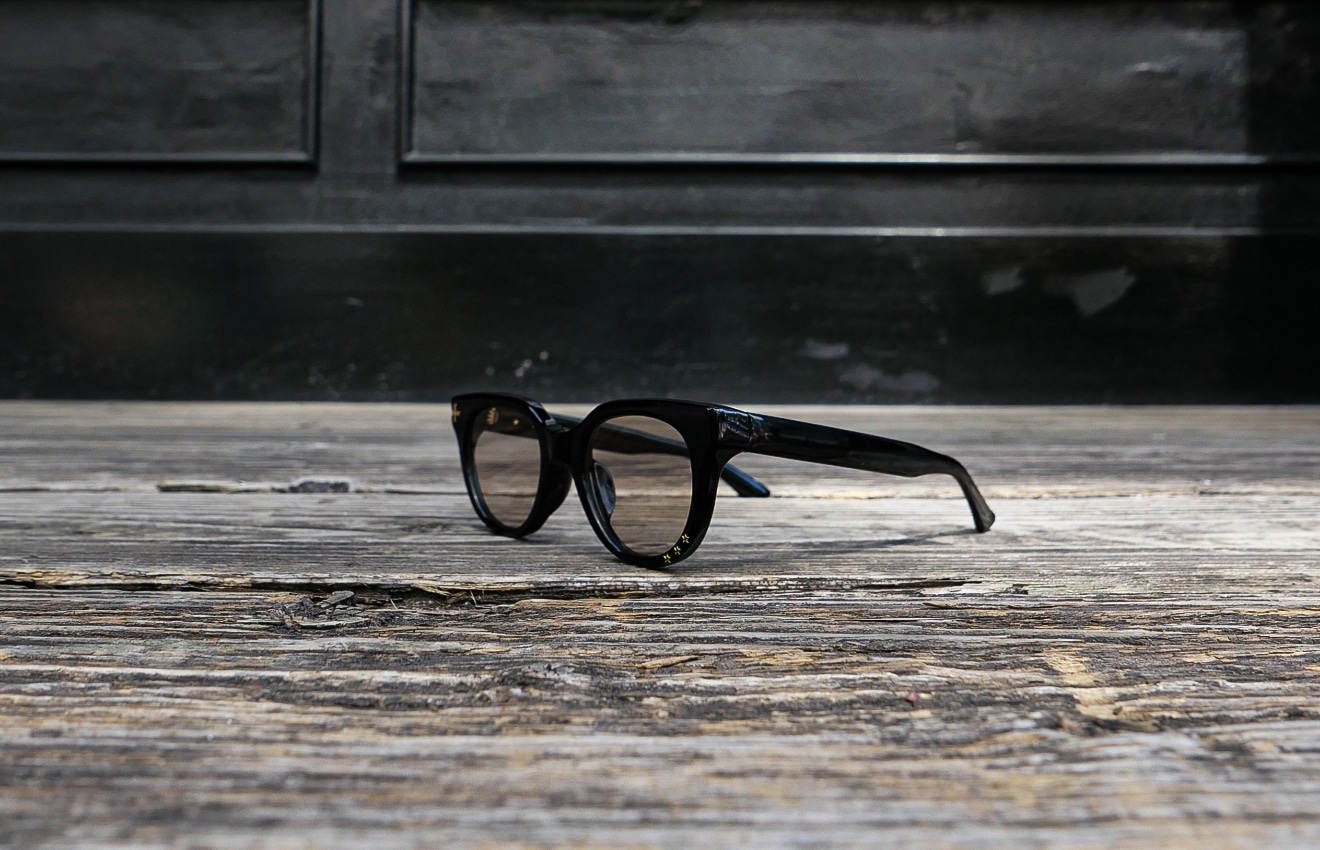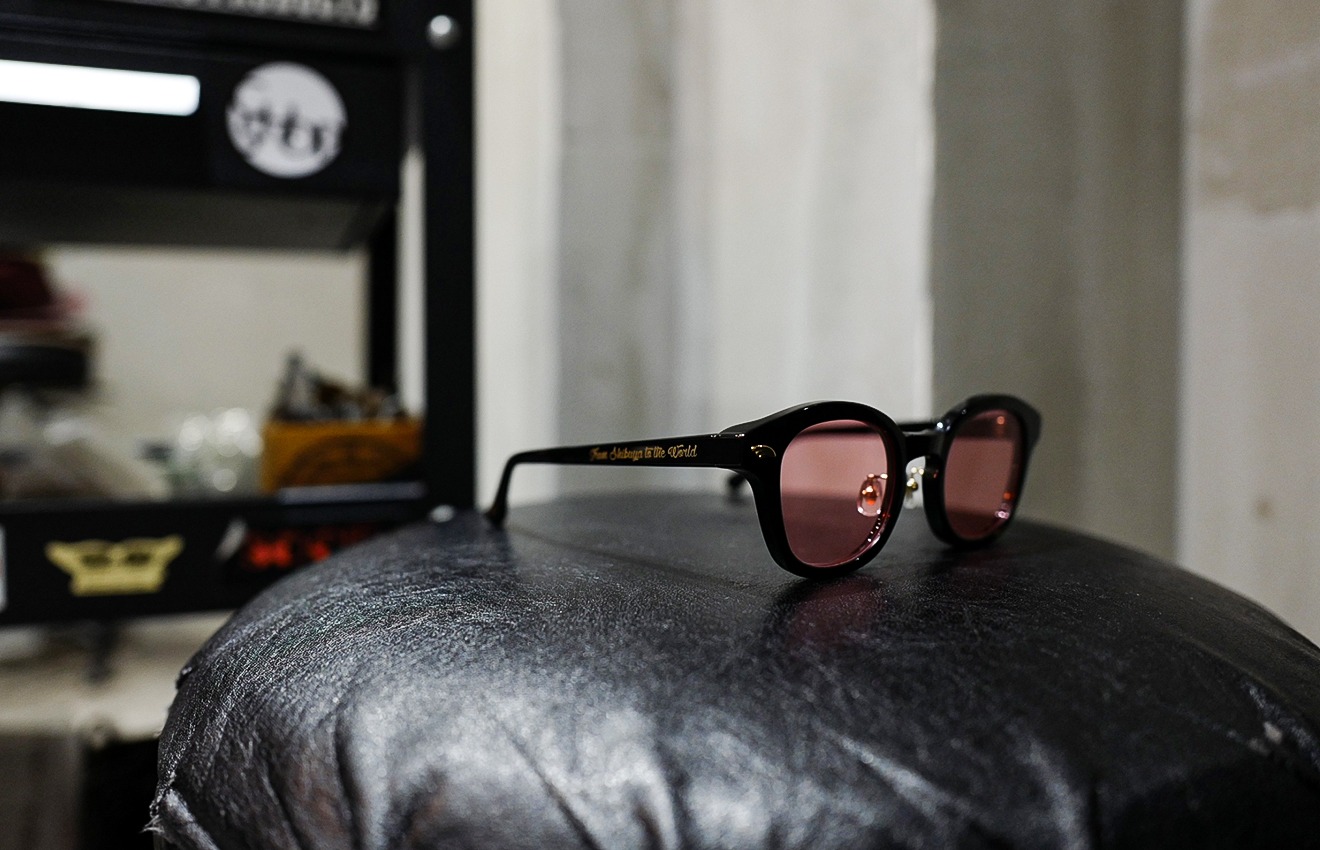 販売期間:8月31日(水)23:59迄(期間終了後の再販は一切御座いません)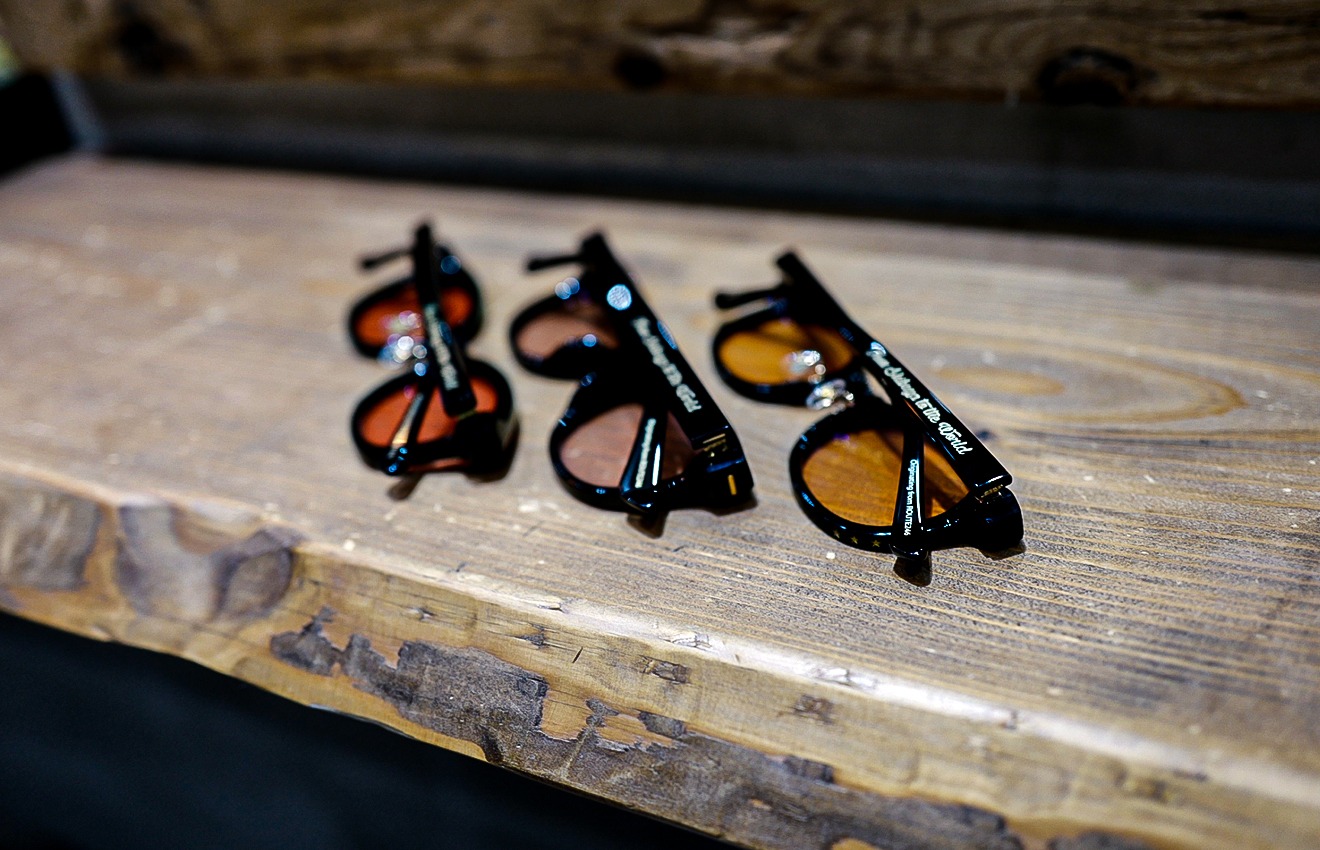 - NSH information 8月 -
14日(日)0:00~:コンビニ払いを一時停止させて頂きます(後払い決済が同等のお支払い方法となります)

18日(木)0:00~22日(月)0:00迄:NSHで発送を一時停止させて頂きます。
28日(日)~29日(火)0:00迄:NSHで発送を一時停止させて頂きます。
30日(火)20:00~31日23:59迄:All Item Restock
- NSH information 9月 -

1日(木)より☆NSH☆では不定期販売となります。

9月の販売予定日
8日(木)20:00~9日(金)23:59迄
9月9日以降販売はBlog、SNSを中心にお知らせさせて頂きます。
- NSH information -
From September 1 (Japan time), NSH will begin to sell the products on an irregular basis.
Scheduled dates of sale in September
September 8 (Japan time) 20:00 - September 9 (Japan time) 23:59
☆N.S.H☆ Original eyewear from Shibuya.

If you wish to have your order shipped overseas, please use the Worldshopping cart.
Worldshopping.global purchases items on your behalf and delivers them to you worldwide.